11.8.2007 Special water trial
I was with Dixi on second field trials. It be special water trial. Dixi be very skilful and make of field trials in first money!!!
Waiting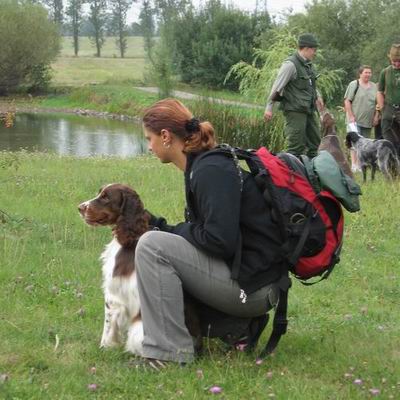 Start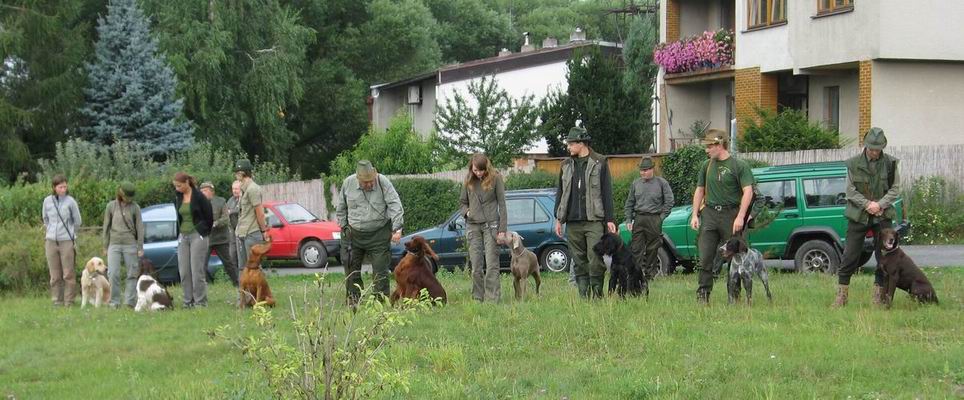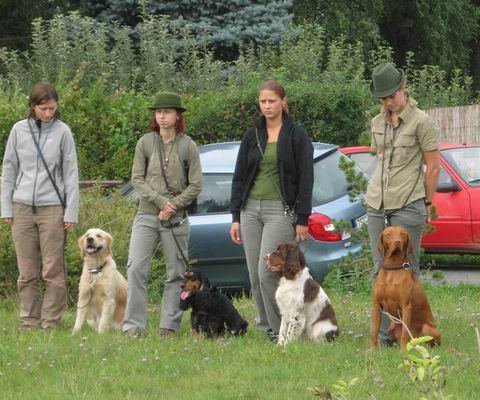 Ballot of numbers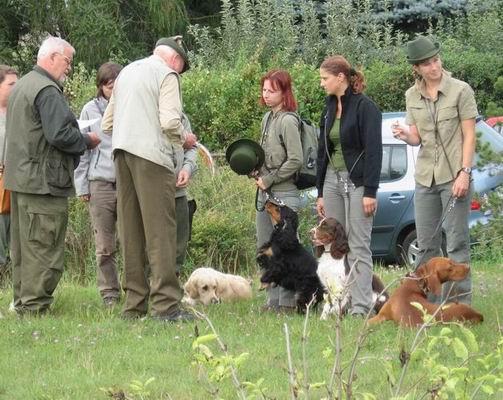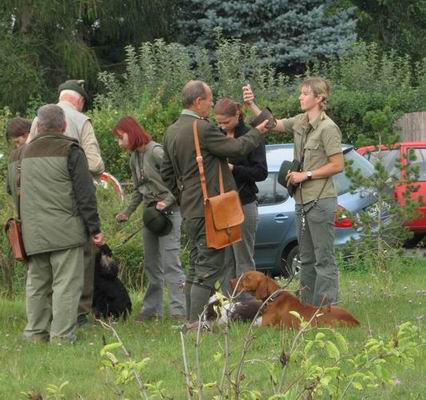 Shift to pond.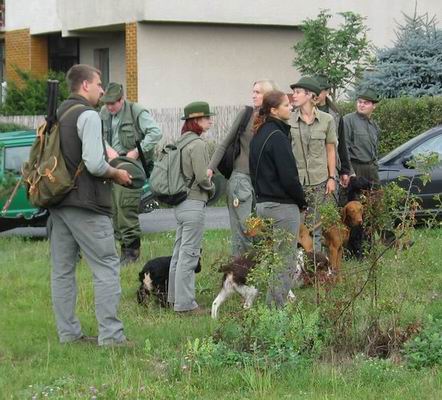 A go on thing - bringing ducks from deep waters.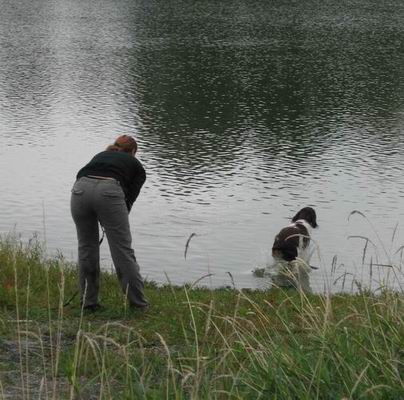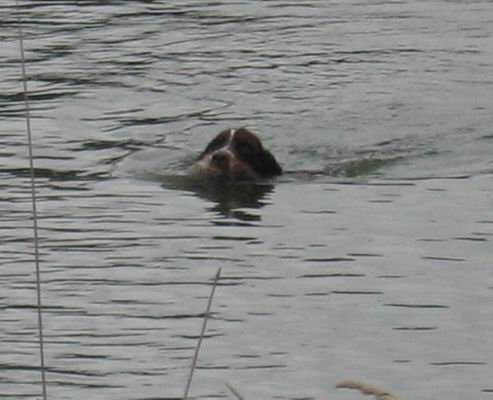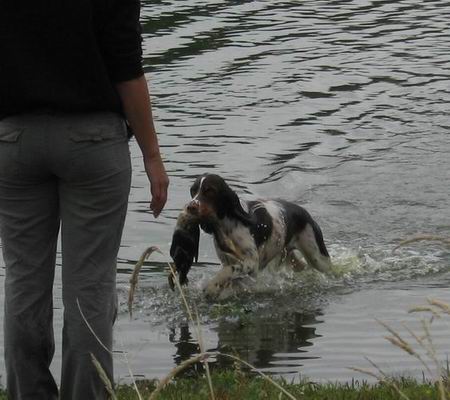 Return from tracking ducks in reeds.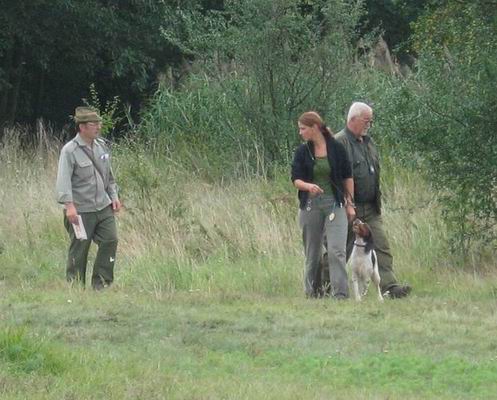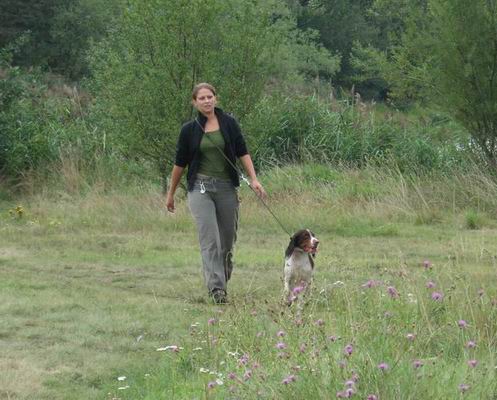 Pause we are fill in bathing.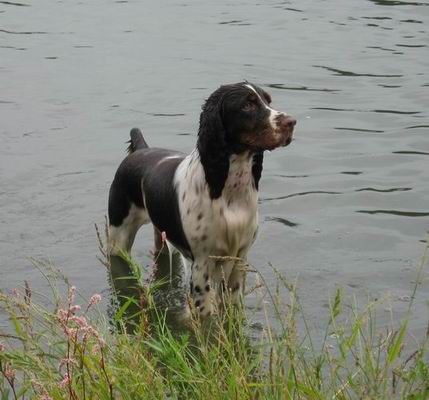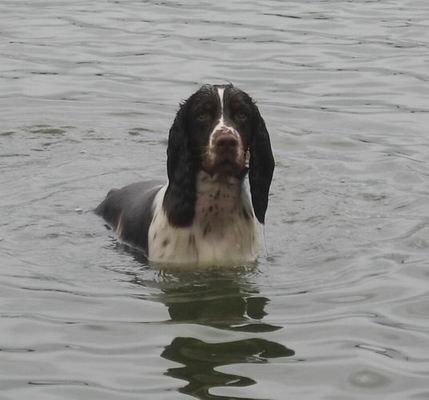 Discipline demeanour on station.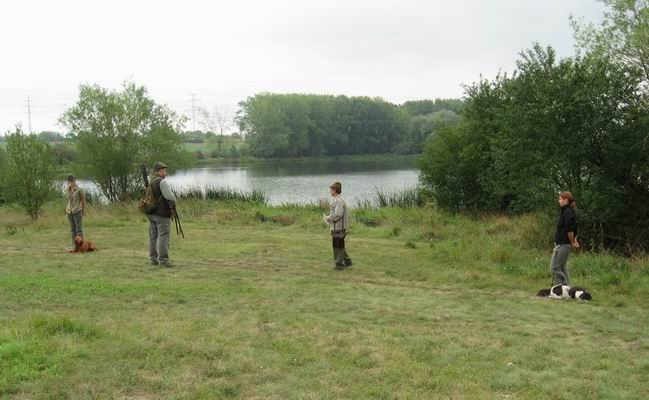 Final promulgation of results.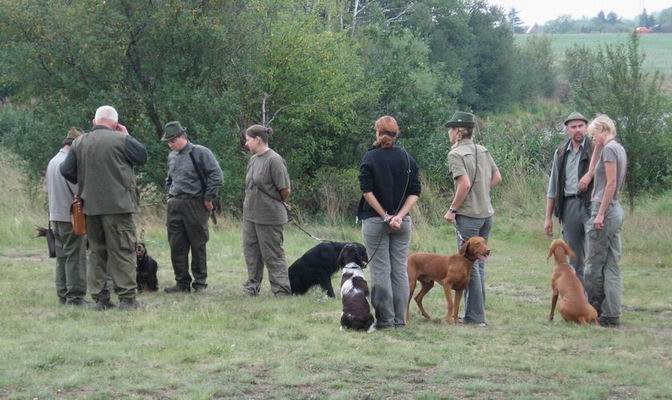 Tables: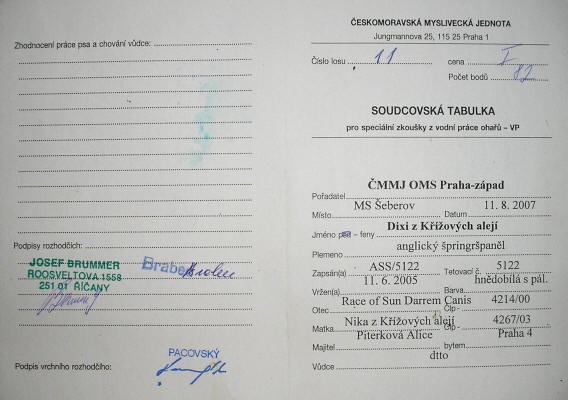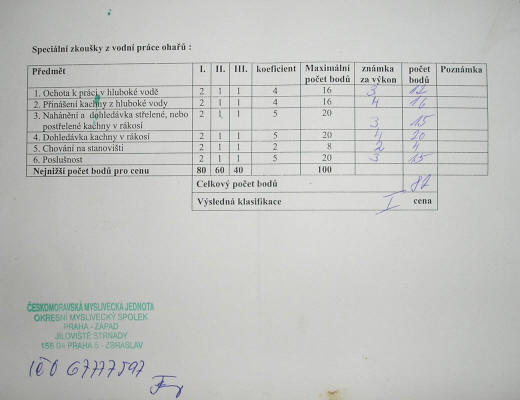 Diploma: